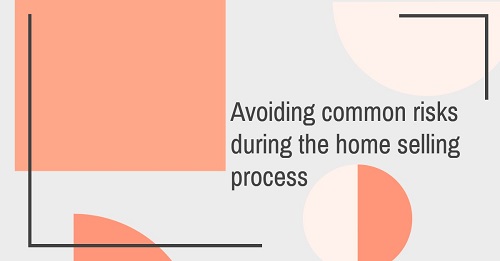 Navigating the home selling journey can be difficult, whether you're an experienced or first-time seller. With so many steps in the process, there are many opportunities for things to go wrong – or waste time and money. Luckily, there are some simple ways you can avoid many of the common risks associated with the home selling process.
Know the market
What sets your property apart from others currently for sale? Ultimately, if you allocate time and resources to learn about the local real estate sector, you can promote your home to the right audience and garner the most interest.
Check out the prices of recently sold houses in your area and find out how long these homes were available before they were sold. Data like time on the market, as well as comparable features, will help guide your awareness of the local situation and help you adapt your strategy.
Choose an aggressive asking price
An aggressive initial home asking price can be crucial to a smooth home selling process. If you're not certain how to start with choosing the right asking price, consult a real estate agent for advice.
Getting an accurate home appraisal will also aid you in setting a price. An appraisal will help you understand the value of your house based on its age, condition and the current state of the housing market.
Stay flexible
The home selling journey typically varies from seller to seller. However, if you remain flexible as you proceed through the many steps along the way, you'll be more likely to identify and address problems before they escalate.
A real estate agent's guidance can also help you pivot your strategy if necessary. Working with an agent also lowers your risk of losing time and money on your home sale.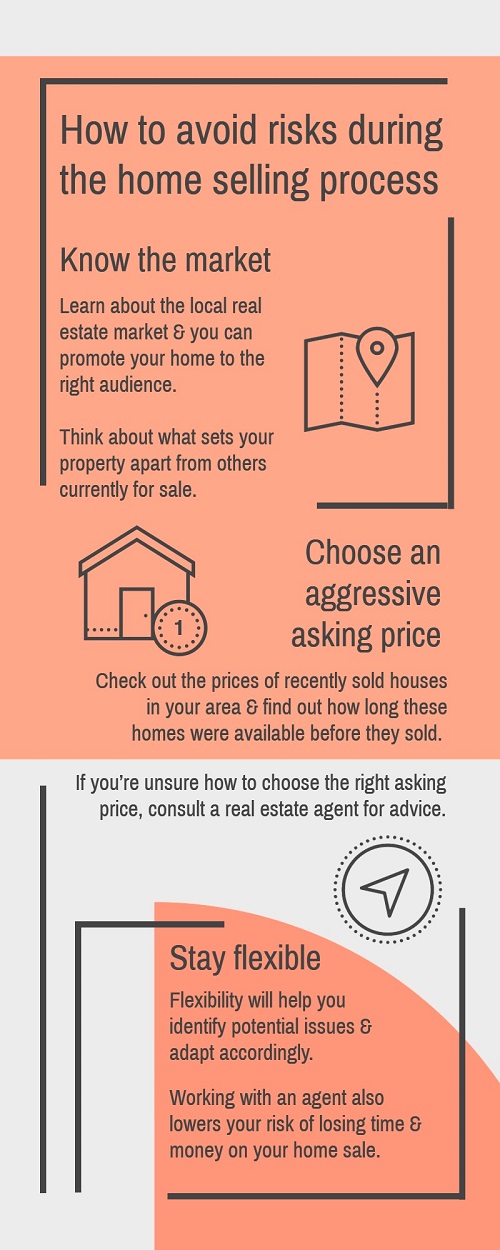 Selling a home is no easy task, but there are ways to avoid some common pitfalls. Staying flexible, choosing the right price and knowing the market will make all the difference in ensuring a smooth and rewarding experience.